Web Radio Interview – Bill Henderson on 4 Key Essentials for Healing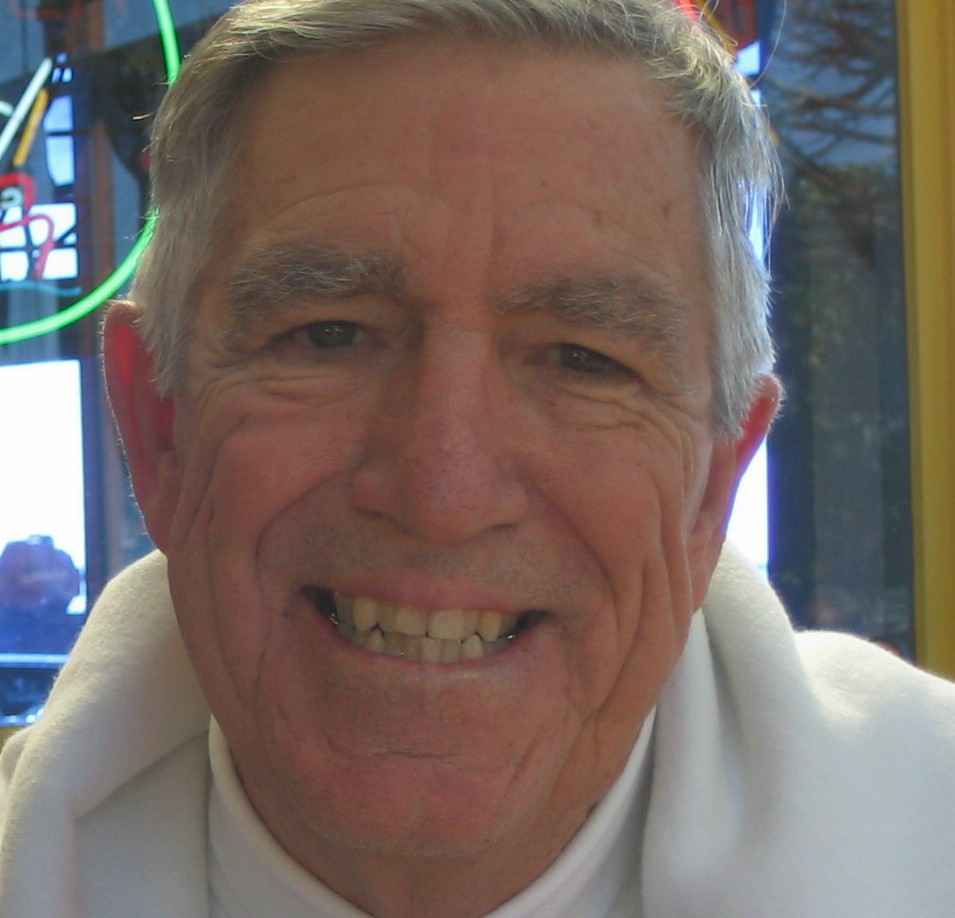 Join Our Health Co-op's Chris Harding and Teri Edgell, for their latest interview with world renown author, researcher, and humantitarian, Bill Henderson (who is also a long-time Co-op friend) on 4 Key Essentials to Healing as outlined in his latest edition of the popular book Beating Cancer Gently This, the 4th edition of the book, includes more detailed information and is co-authored by physician, Dr. Carlos Garcia.

---
---
Bill Henderson Interview
Note: To begin the program, press the Play Arrow on the player above. Please be aware that streaming audio may occasionally skip or temporarily pause for a few moments. If a pause occurs, simply pause the audio for 10 – 15 seconds and then press the Play Arrow again to resume play. This allows the audio stream to catch up with the player.
Statements made during these programs do not necessarily reflect the views of Our Health Co-op, Inc. or its officers. Blog, Video, and Web radio content should not be taken as medical advice and is provided for informational purposes only. All personal healthcare decisions should be made in collaboration with your own healthcare professional.