Web Radio Interview: Tommy Kirchhoff – Tai Chi as a Healing Practice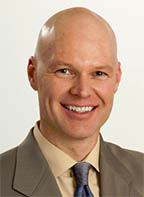 This program features an interview conducted by Our Health Co-op's Chris Harding with Tommy Kirchhoff, the General Manager of Healing Exercise Products (a Tai Chi-based exercise series of products designed for active people and those with limited mobility).

Tommy and his work have been featured on various radio and television programs and have been used in Assisted Living Facilities as well as by the U.S. Ski Team and gold medal athletes. Hear what Tommy has to say about this simple, powerful approach to breathing and movement and how it helped elevate the achievement of top athletes and assisted bedridden patients speed up their healing process.
---
---
Listen to Interview on The Power of Tai Chi as a Healing Practice
Note: To begin each program, press the Play Arrow on the player above. Please be aware that streaming audio may occasionally skip or temporarily pause for a few moments. If a pause occurs, simply pause the audio for 10 – 15 seconds and then press the Play Arrow again to resume play. This allows the audio stream to catch up with the player.
---
On this page you can also watch sample videos below and take advantage of the 18% Off Discount he's providing Co-op members when they buy any of his Healing Exercise DVDs.

To claim your 18.5% Discount, simply go to the Products Page on Healing Exercise website, add the product of your choice to the cart and, upon check out, add the coupon code: ourhealthcoop at the second step of the process in the Redemption Code box and instant savings are yours!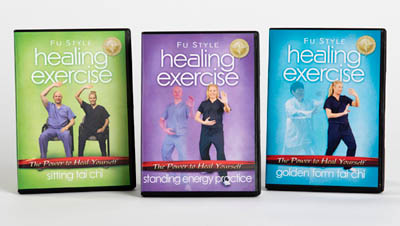 ---
Sample of Sitting Exercise – great for those in desk jobs or even if you're bedridden.
---
Sample of Standing Energy Practice – a subtle set of exercises for relaxing your body, relieving stress, and infusing your body with energy.

Statements made during these programs do not necessarily reflect the views of Our Health Co-op, Inc. or its officers. Blog, Video, and Web radio content should not be taken as medical advice and is provided for informational purposes only. All personal healthcare decisions should be made in collaboration with your own healthcare professional.